Learn about online tuition and how you can use it to brighten your learning experience.
___________________________________
Learn About Online Tutoring
I have had very positive experiences with online tutoring; offering fantastic flexibility and home comforts - whilst still delivering top level Maths tuition.
We can work together online using Skype video chat & a collaborative whiteboard. I have a paid subscription to an online whiteboard that I host privately for students to join. Using the online whiteboard I can draw accurately with an iPad & Apple Pencil and also load worksheets, exam questions and more for us to answer and annotate. Students can also contribute to the lesson using mouse, touchscreen tablet or graphics table.
One amazing benefit of using the online whiteboard is "My Boards". Once you've created a free account, "My Boards" will keep all of our lessons stored in one place - so that you can revisit any lesson, whenever you want to!
If you have any questions please don't hesitate to get in contact.
To try out the online whiteboard, click here - no signup needed!
Marni Owen
"Jonny was very helpful in last-minute reassurance and confidence before my AS exams. He explained topics well, so that I understood what I was learning rather than just having to memorise the facts. This will be incredibly useful for the rest of my Maths A-Level, I have learnt skills for life through Jonny.
I found the online lessons particularly useful as I had a busy schedule and couldn't always find the time to meet in person, and the lessons are just as effective as there is an online whiteboard."
Student
Jonny
How to Setup a Ziteboard Account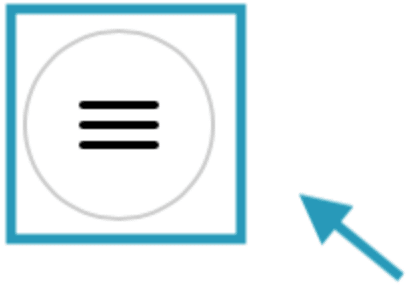 2. Click the button in the top left-hand corner
3. Click on "Login or Signup"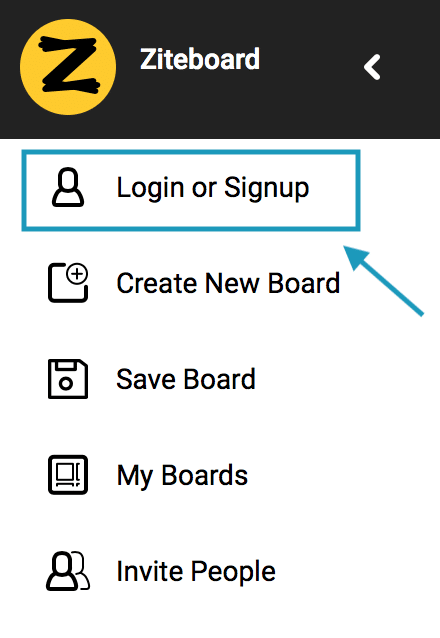 4. Now enter your preferred email address and password and click "SIGNUP"
5. This will send an email to your account. Please click on the link in the email to validate your account.