Book Now!
Here you can easily see all my availability weeks in advance! Booking has never been easier:
Email me to confirm your interest and I will create your account.
Login using the details I've emailed you.
Request bookings using the calendar - this is free and it reserves that time slot for you.
I will accept or decline the request.
Once accepted, your lesson is booked 🙂
You will receive automated emails confirming each request, for accepted or declined requests, and reminders before your upcoming bookings.
Rate
for 1 hour
Pay after each lesson
Online
24/7 Email Support
-
Book Now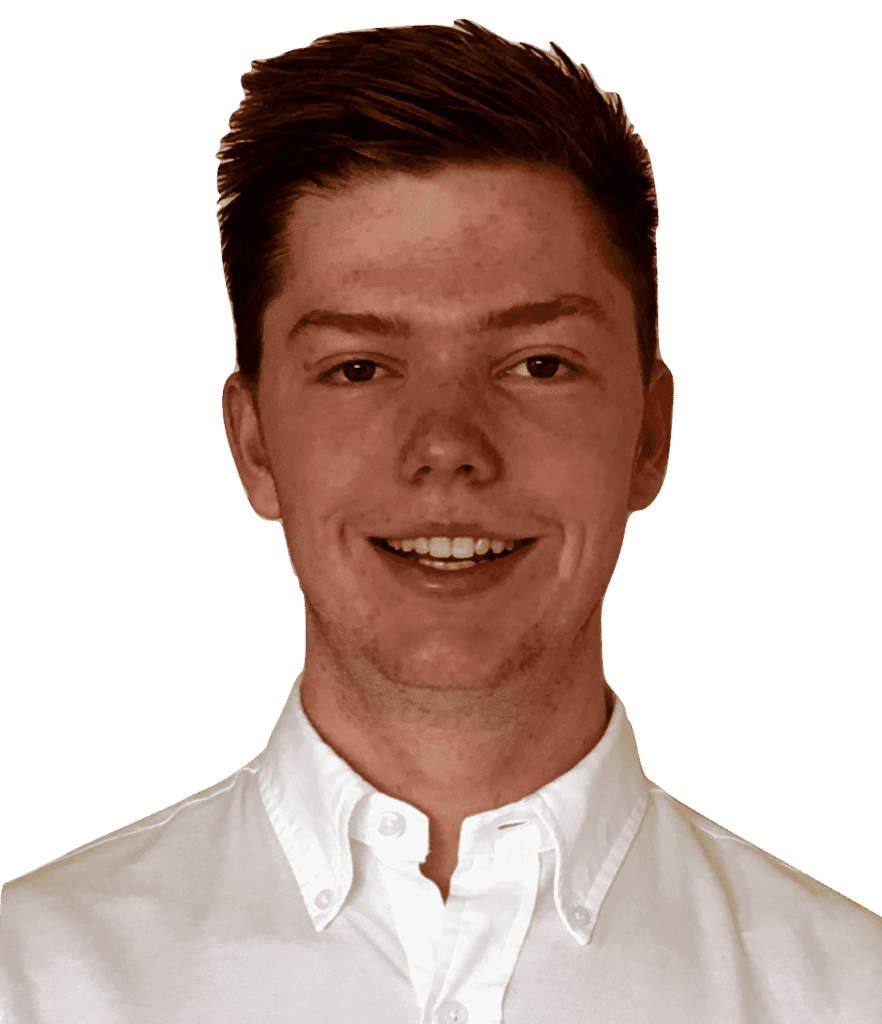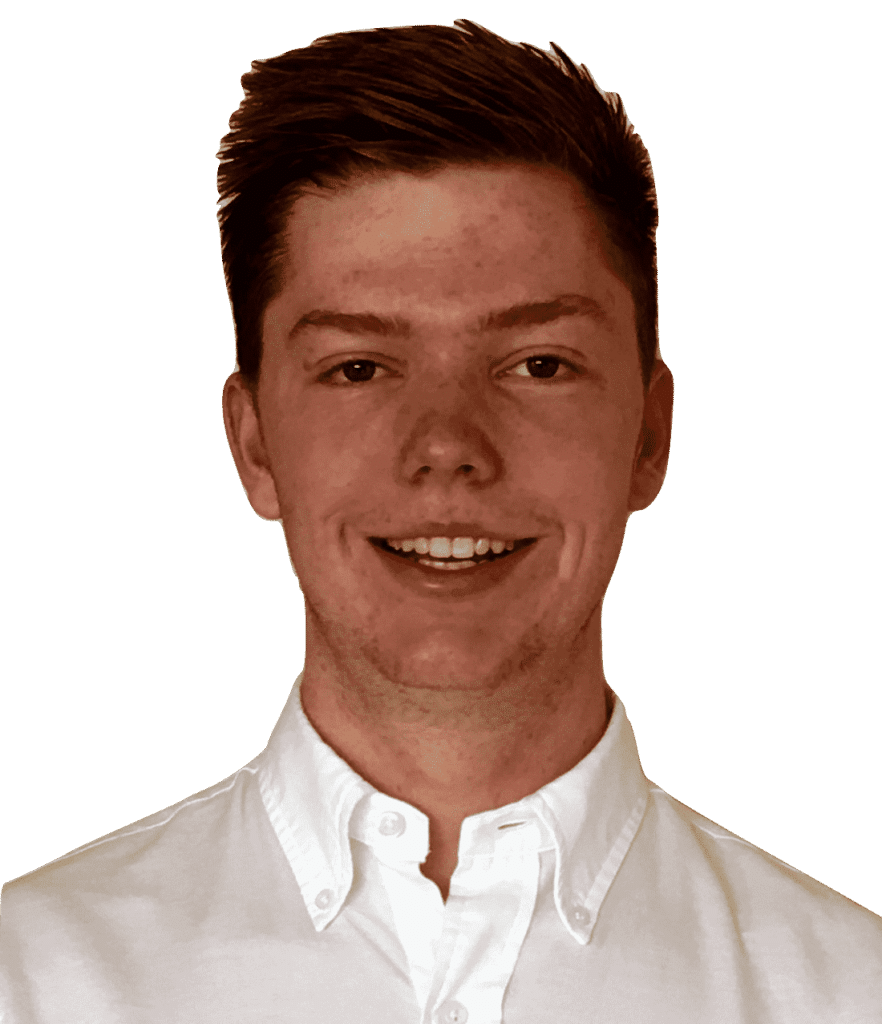 Jonny, 21
Hi there, I'm a student studying Mathematics at the University of Bath. I studied Maths and Further Maths at A-Level as well as doing Maths, Further Maths and Additional Maths at GCSE, achieving A* in all. More importantly though, I have a genuine love for the subject! I have helped to teach students and peers for the past 5 years and they tell me that my enthusiasm and ability to explain new content really helps to improve their understanding. If you don't understand something at first, I'll work with you to find a second or even third way; I'll never just give you the answer. Having just finished the school exam process myself, I know how hard it can be. I am aware that Maths doesn't come naturally to everyone, but I will explain content in a way so that you gain confidence and a better understanding of what's going on. If you have any questions or know someone that might be interested, please don't hesitate to get in contact and I'd be more than happy to help.