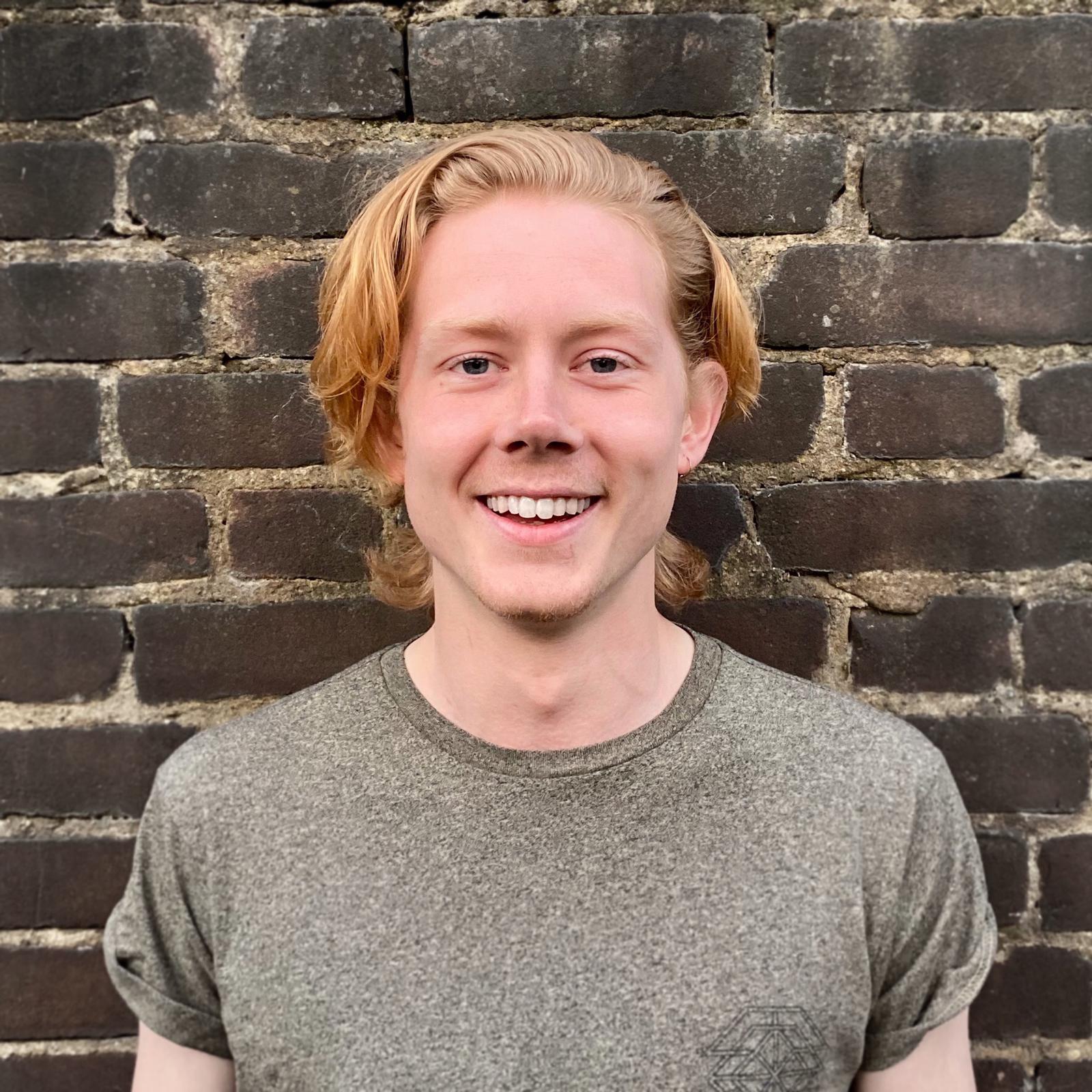 Ollie, 23
Hi there, I'm Ollie, a secondary school Science and Maths teacher. After studying Biology at Oxford University, my love for learning quickly became a passion for teaching. With a PGCE, two years of teaching and 4 years of tutoring under my belt, I have a good understanding of how daunting exams can seem and how best to tackle them.
My students and I work together on clear, step by step explanations to the problems on their syllabus. We never move on before feeling 100% confident that everything is understood. We then take the time to repeat and practice the problems with challenging variations, until solving them becomes second nature.
I currently tutor GCSE Maths, Physics, Chemistry and Biology alongside A-level Biology. If you have any questions please get in touch, I'd be happy to help.
Here you can see all of Ollie's available time slots. Please click on a date to reveal the available time slots for that day. To request a time slot you must be logged in. For an account please email Jonny at jonny@pyemaths.com.
- For single lessons booked @ £50/hour immediate payment is required after each lesson.
- For block bookings @ £450/10 hours please email Jonny directly at jonny@pyemaths.com about this inquiry. These lessons can also be booked through this calendar.
You MUST agree to the pyeMaths Booking Policy in order to book a lesson.
It is free to "request" a time slot - however, this does not confirm your booking. Once I have reviewed the request, I am able to either "accept" or "decline" the request.
You will receive an email confirmation once I have either "accepted" or "declined" the request.
Your lesson is only "booked" when I have accepted the request.

---
Experience, Maths GCSE Tutor
...
Experience, 2 Years as Maths & Science Teacher
...
Experience, During University and At School
...
---
Qualifications
University of Oxford (September 2015 – June 2018)
...
...